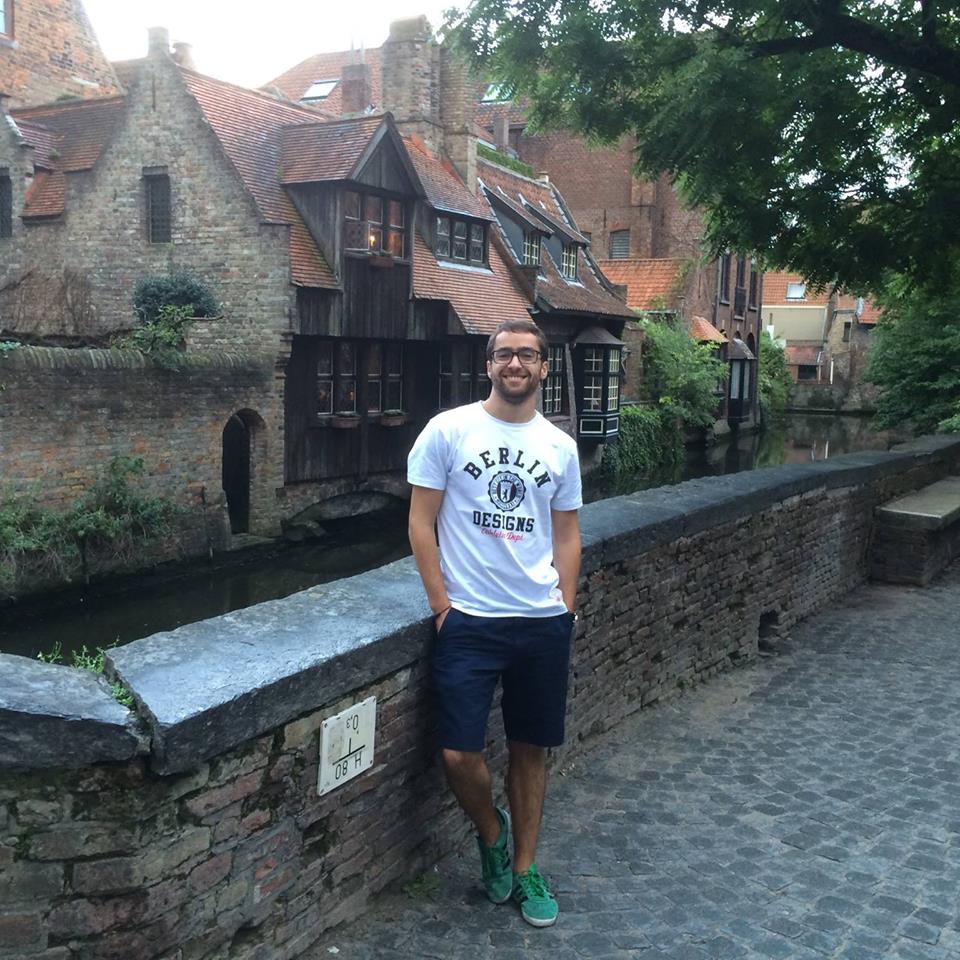 Joel Pinheiro
Software Engineer
Hello, I'm a Software Engineer from Aveiro, Portugal. I'm currently finishing my master in Computer and Telematics Engineering from Aveiro University. I spend most of my time crafting and working on awesome projects. I define myself as a full stack / integration engineer with know how with software architecture, scalability and performance. I am able to adapt to multicultural environments, gained through working experience abroad (Netherlands) having to deal with different nationalities in the same project. My hobbies, besides developing and all tech stuff, include sports, music and travelling.
Birthdate : 19/03/1991
Email : joelpinh@gmail.com
Website : www.joelpinheiro.github.io
Address : 3750-405 Aveiro
Portugal.